We're an independent, fee-only financial advisory firm serving individuals and small/mid-sized companies.
Company Detail
The R.L. Brown Advisory Group was formed in 2007 as a California limited liability company. The company is registered as an investment advisor in the state of California and its principal offices are located at 3015 Hopyard Road, Suite O, Pleasanton, CA 94588.
Management Profile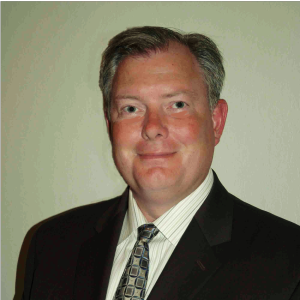 Bob Brown, CFA has been the managing member, principal officer and sole advisory practitioner for The R.L. Brown Advisory Group since the firm's founding in 2007. Prior to that, Bob was a executive at Wells Fargo where, as senior vice-president in the small business and wealth management groups, he effectively melded his engineering and financial analysis skill-sets to drive many innovate and industry-leading projects.
Throughout his 20+ year financial services career, Bob has been regularly recognized by his clients and external business partners as an insightful advisor, rigorous analytical thinker and creative problem solver–one who consistently delivers customized solutions with a high degree of personalized attention and a strong sense of accountability.
Bob received a Bachelor of Science degree in Aeronautical Science & Engineering from the University of California, Davis in 1987 and an MBA (with a concentration in finance) from California State University, Long Beach in 1992. In 1995, Bob formally received his CFA designation and has been a member of the CFA Institute and the CFA Society of San Francisco since that time.
Bob is a member of the Rotary Club of Pleasanton and serves on both the club's Board of Directors and the Rotary Club of Pleasanton Foundation's Board of Trustees. Bob actively supports 4-H and is currently leading a project to develop a community farm to support 4-H youth members and other local non-profit organizations.